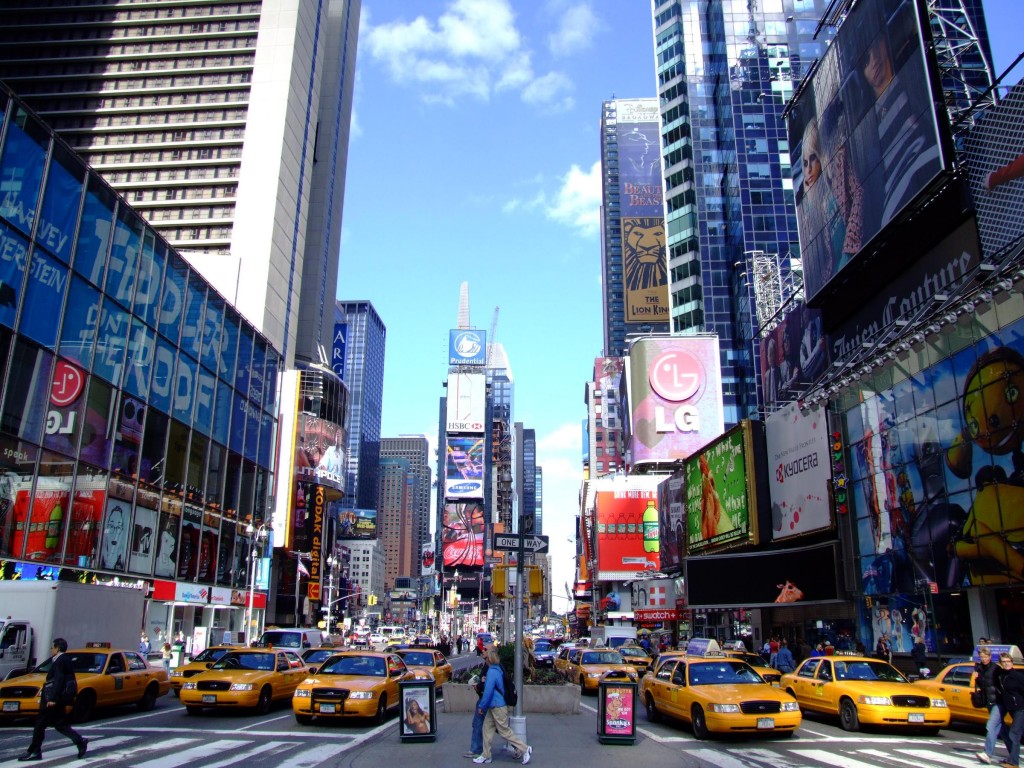 Royal Properties, Inc. is a full service brokerage and consulting company providing real estate solutions for landlords and retailers throughout New York, New Jersey and Connecticut. Through constant market analysis, current trend awareness and in-depth communication with our clients, our management team has successfully completed numerous sales/lease transactions resulting in millions of dollars in sales, savings and profits for our clients. The Royal Properties management team has years of diversified experience in retail/office leasing, shopping center ownership, property management and actual hands-on retail store ownership.
Our 3 areas of expertise are:
Landlord Representation
Tenant Representation
Investment Sales
Over the years, we have successfully assisted landlords and retailers in the evaluation of new markets and to assist in the development of strategic plans for market entry/expansion. With our entrepreneurial spirit, we have the ability to respond quickly and efficiently to our customers' needs. Our leasing strategy continually evolves as new and exciting ideas reach the marketplace. Our success has been the direct result of team effort and attention to detail. We understand the importance of each and every transaction we are involved with and therefore, act with persistence, dedication, patience and confidence. Our key objective is to provide high-quality real estate services to help our clients achieve their short and long-term goals.
Royal Properties, Inc. – Licensed Real Estate Broker, New York & Connecticut
RPI, Inc. – Licensed Real Estate Broker, New Jersey